#DinosUnite, Pre-Production Media
Please enjoy an assortment of pre-production content, circa 2020 and 2021.
A cartoon prehistory of the #DinosUnite rock musical: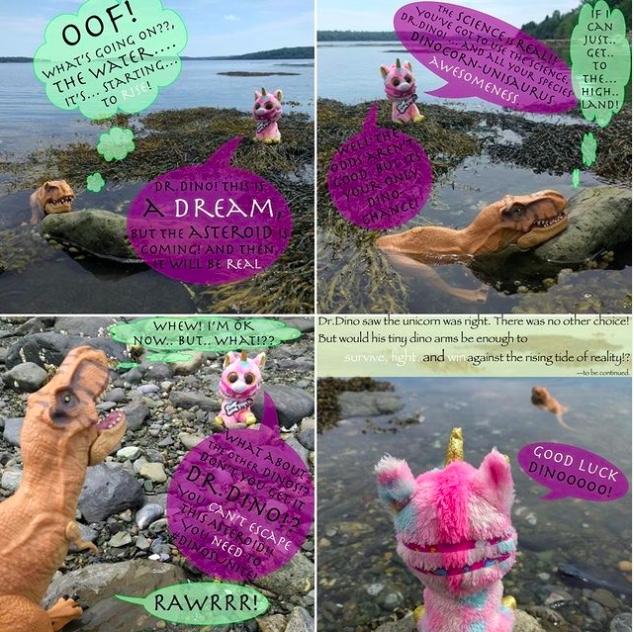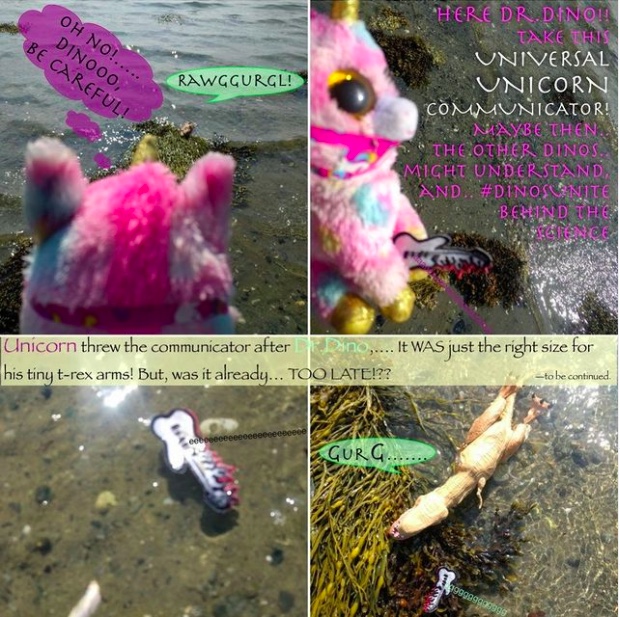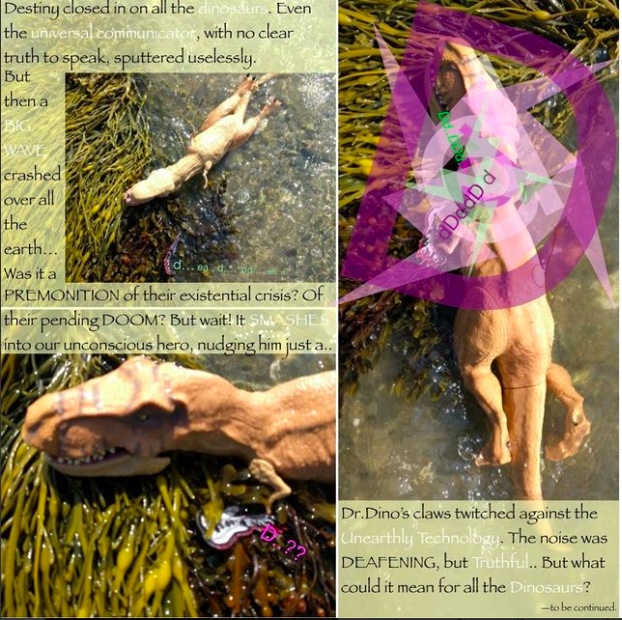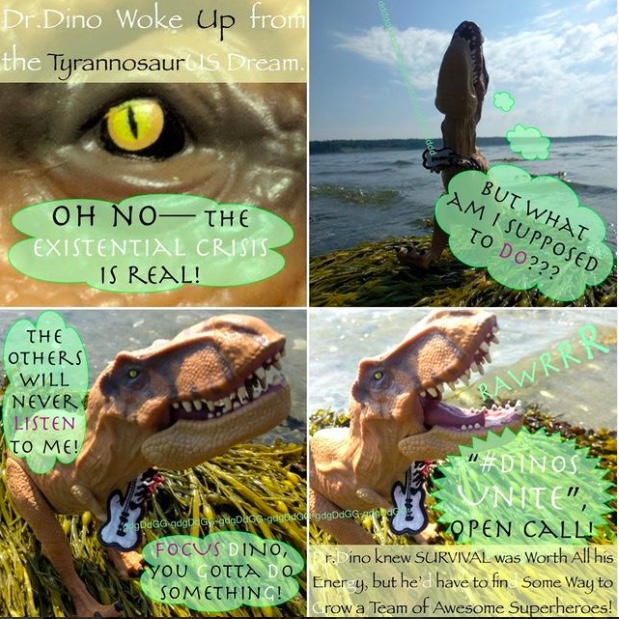 Special Guest Jrenn Rawryan sings "Unite Behind The Science" while @dinosauronesie555 looks for other dinosaurs at Montreal Climate Protest, and beyond.
@DrDino_1 recounts meeting @dinosauronesie555 in Newfoundland, Canada.
@DrDino_1 introduces the characters, from covid lockdown in Maine, USA.
Rym-Manuel McRapta raps to start Act2Scene3.
@DrDino_1 on instagram promoting "Only Shot" / "Dinosaur Valley".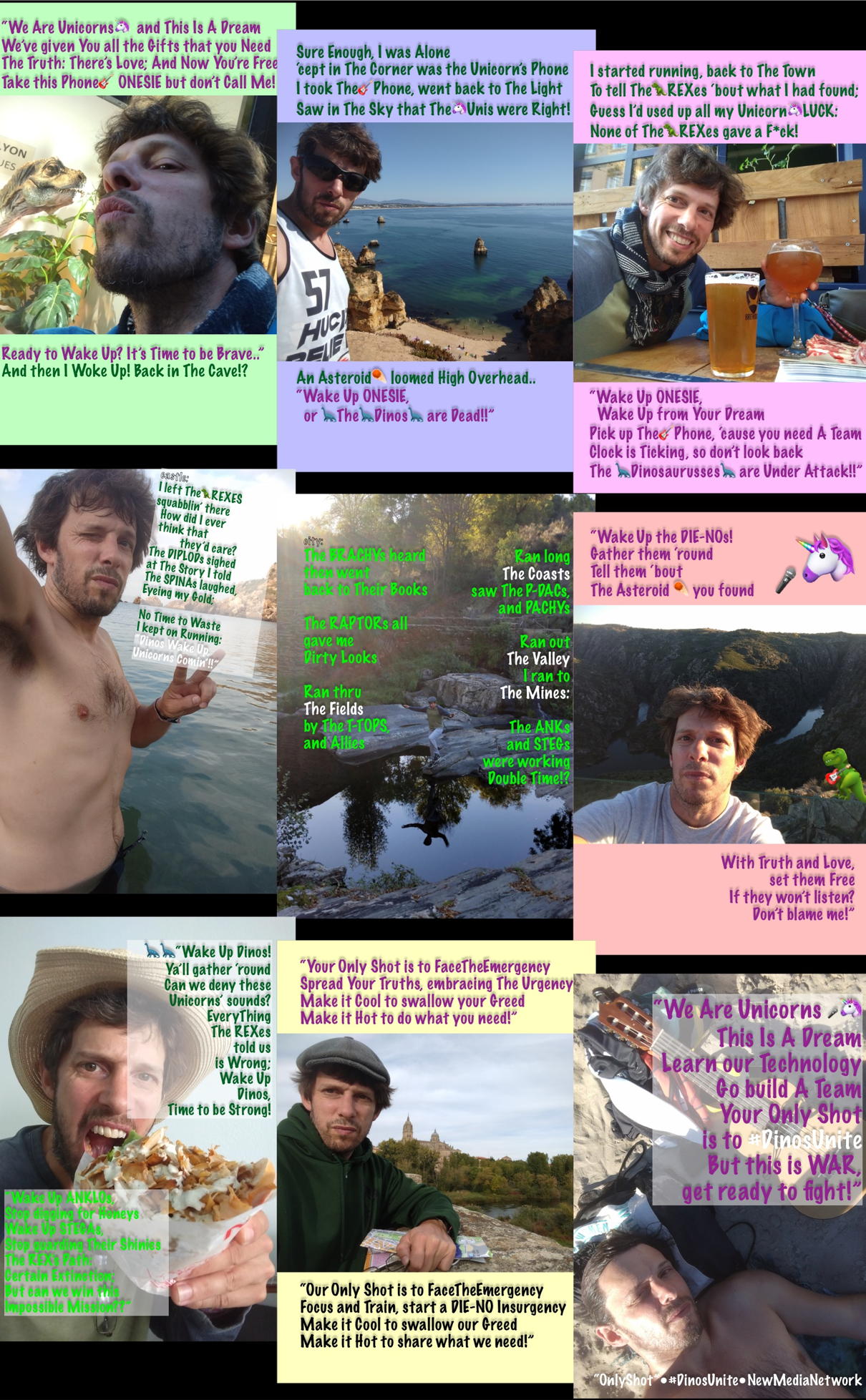 Candid shots from BlackCatStudio.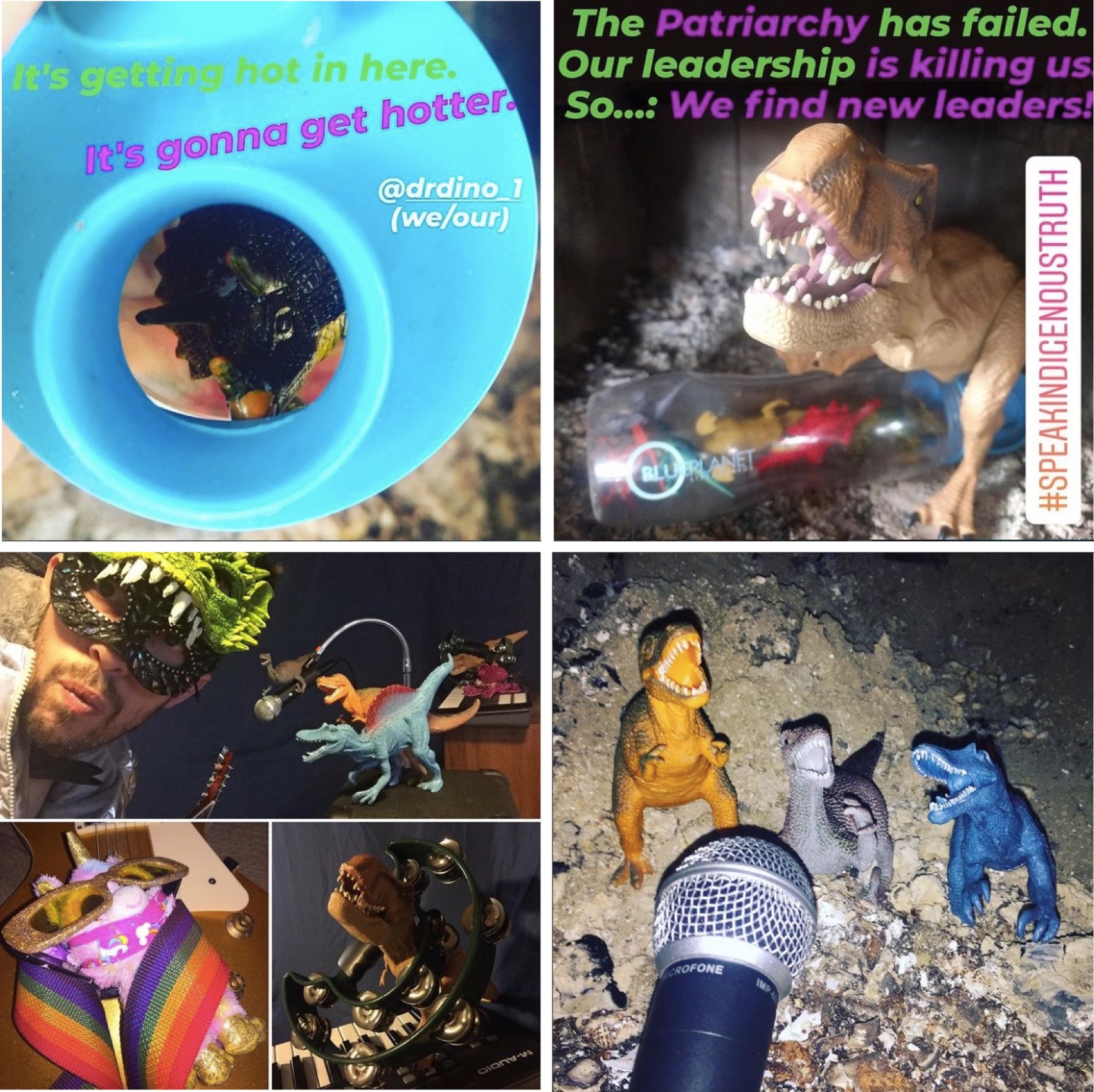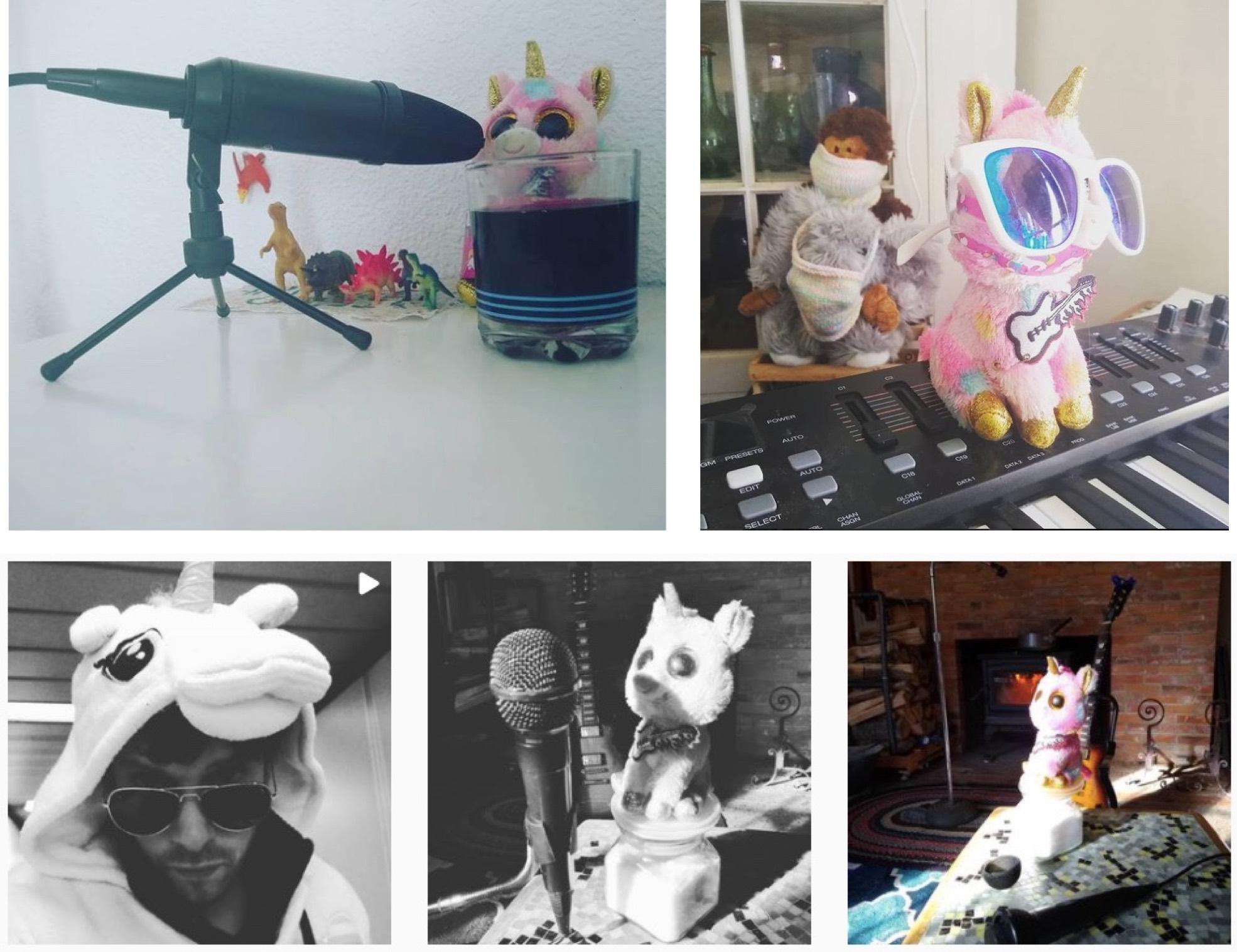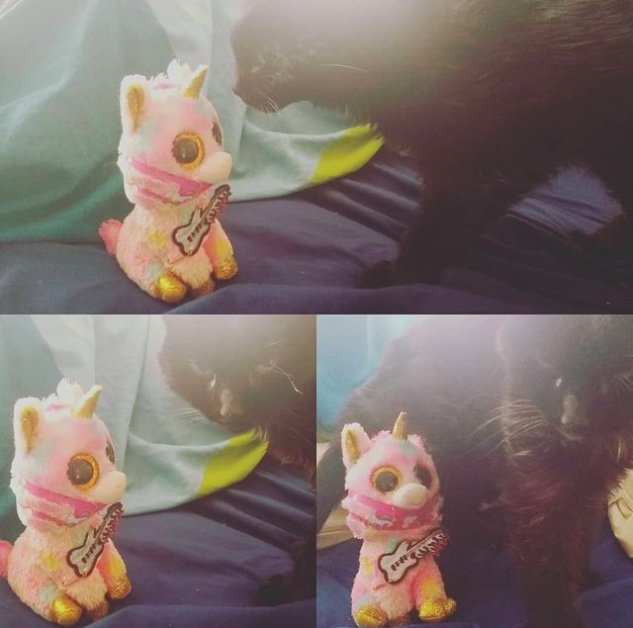 More Nostalgia, and how it all started: Project Onesie!