Project Onesie (2019)
Attention all humans, Humanitarian Code Red! There's no wrong way to Action. Onesie the Dinosaurus and Noovambh the Unicorn team up to raise awareness of the climate and inequality crises, in North America and Europe.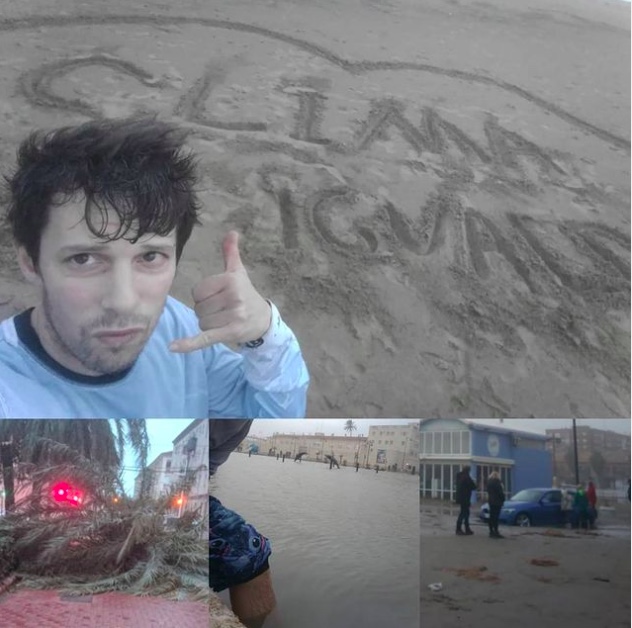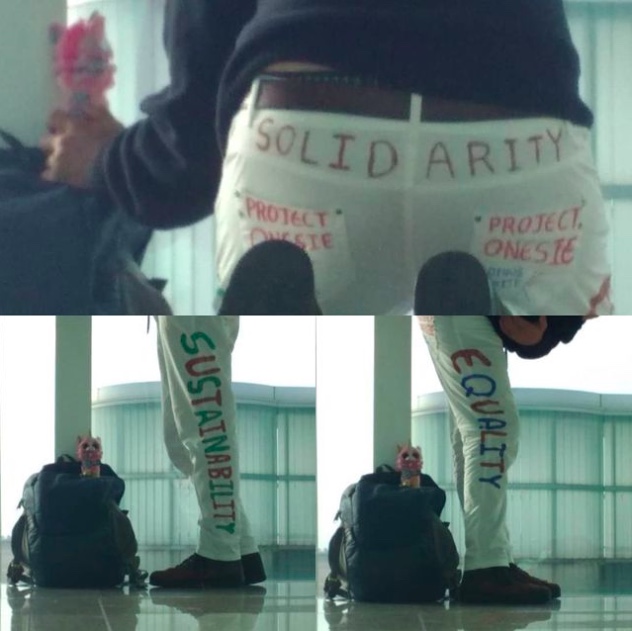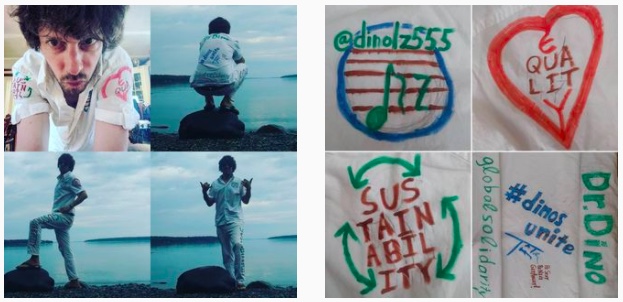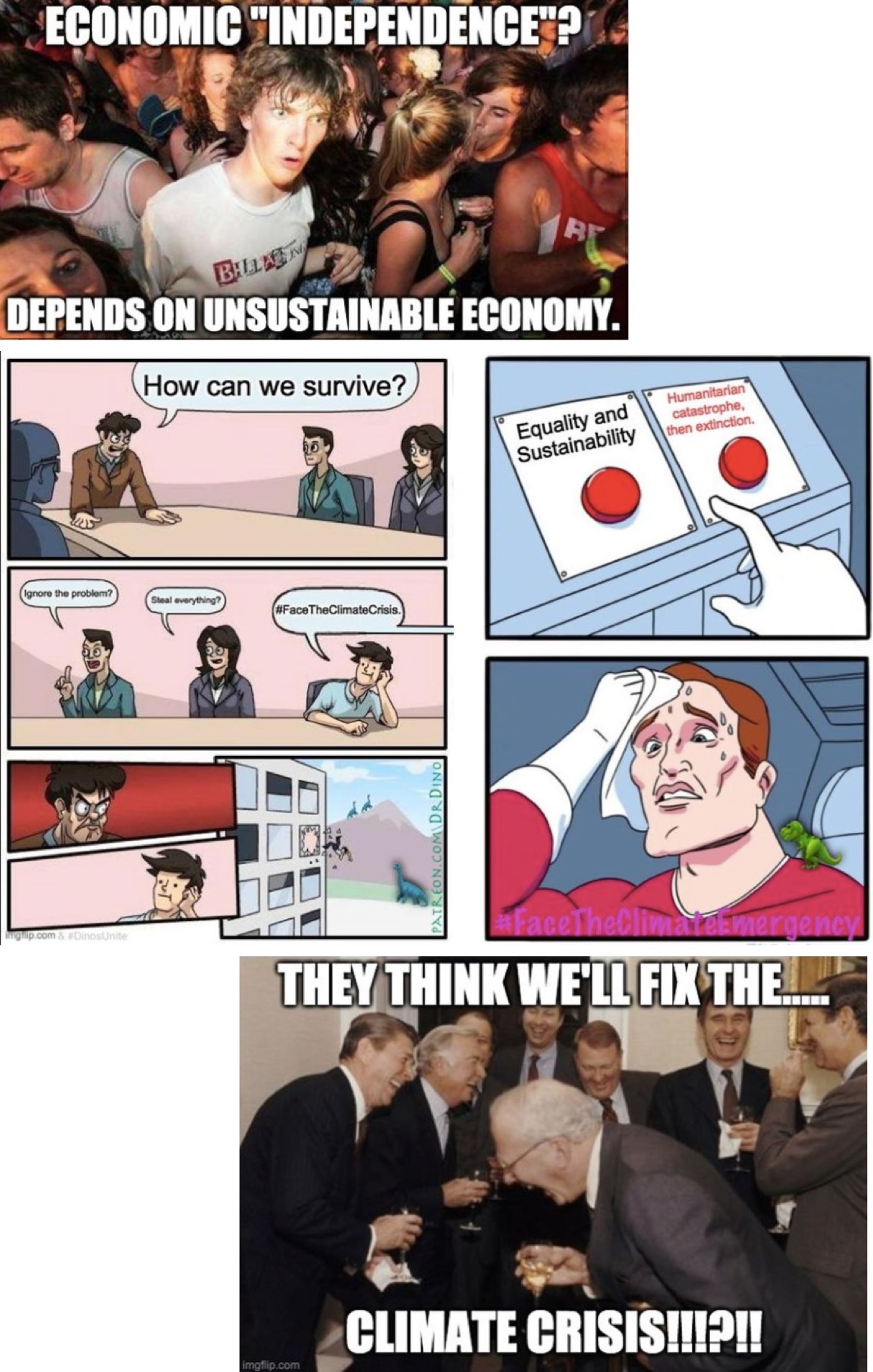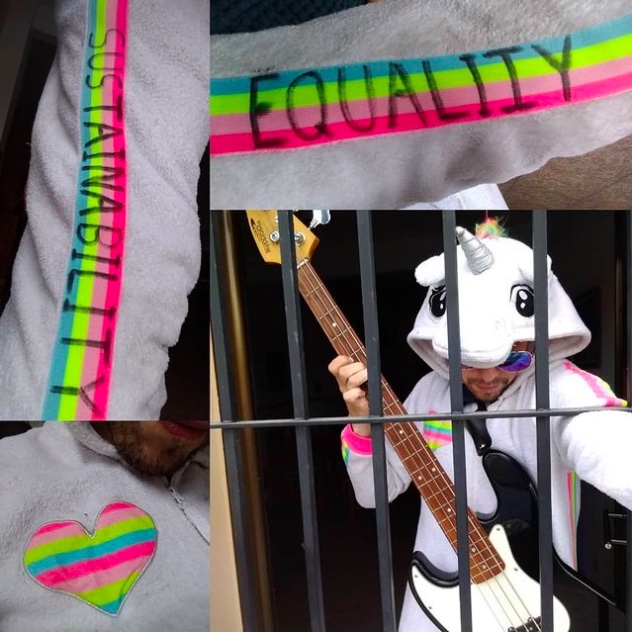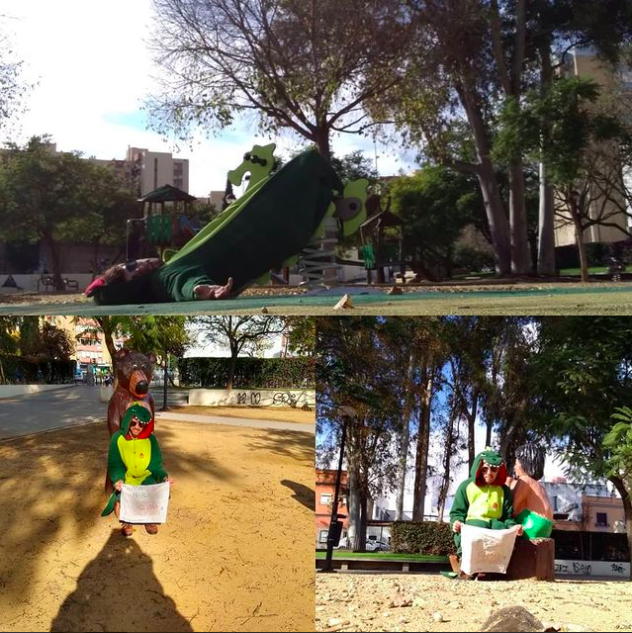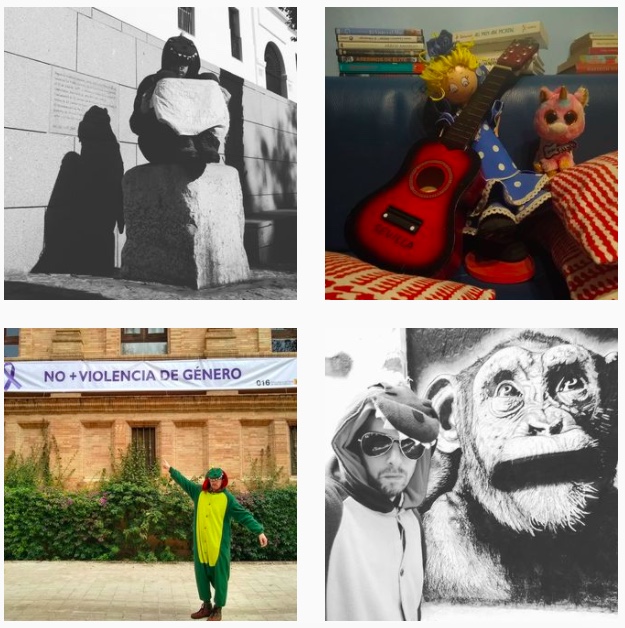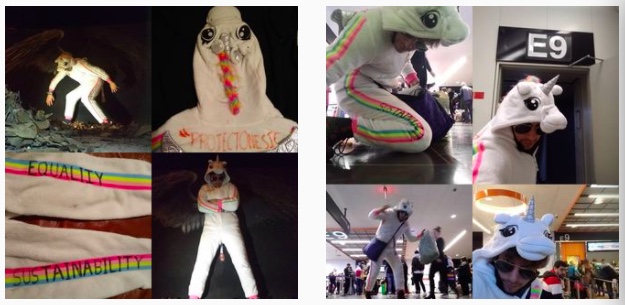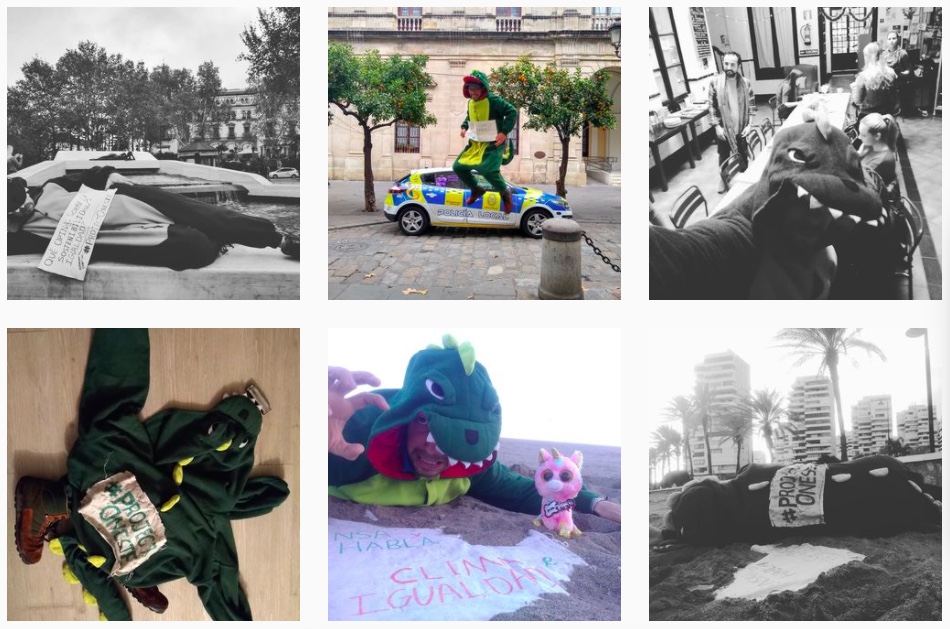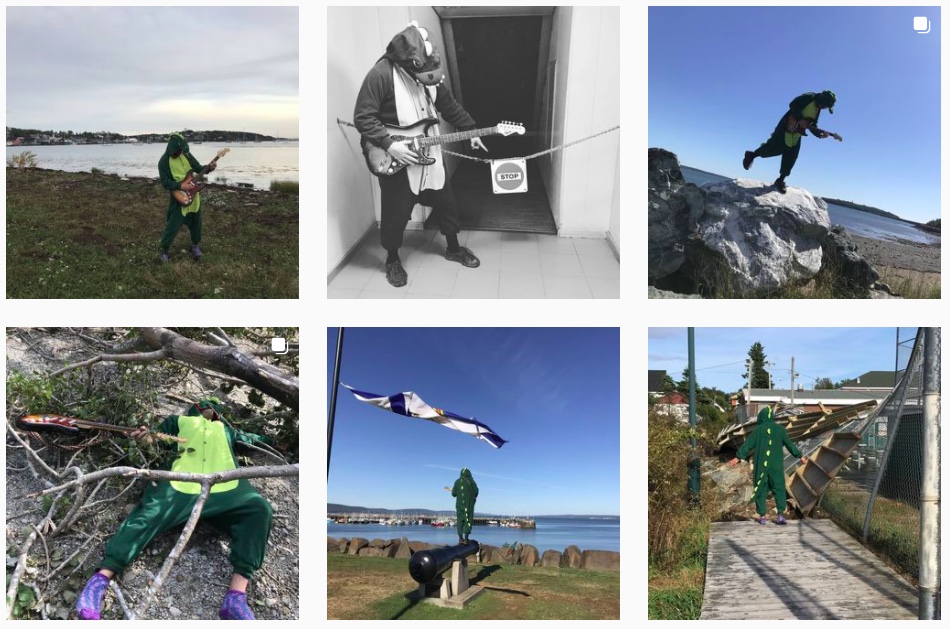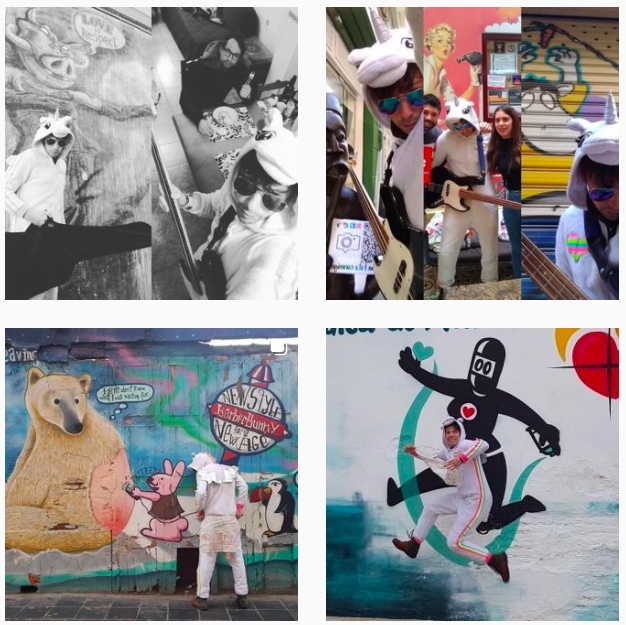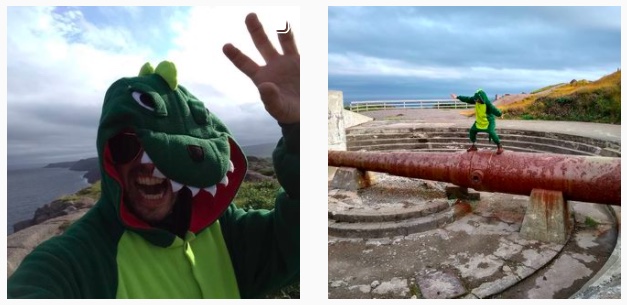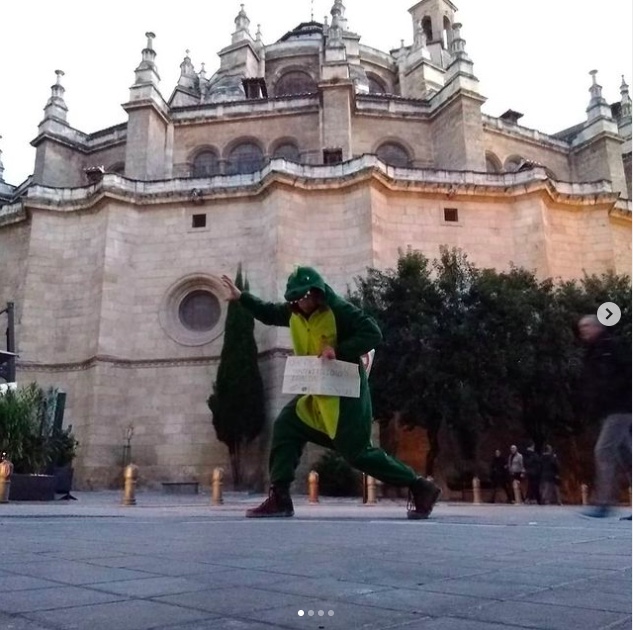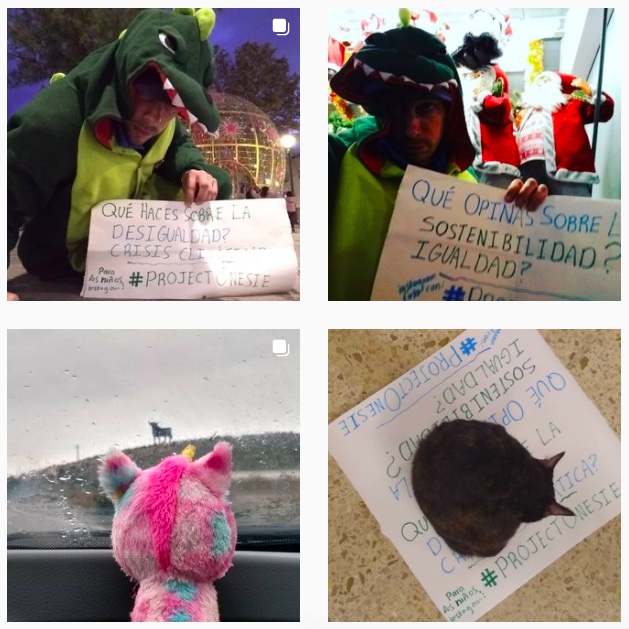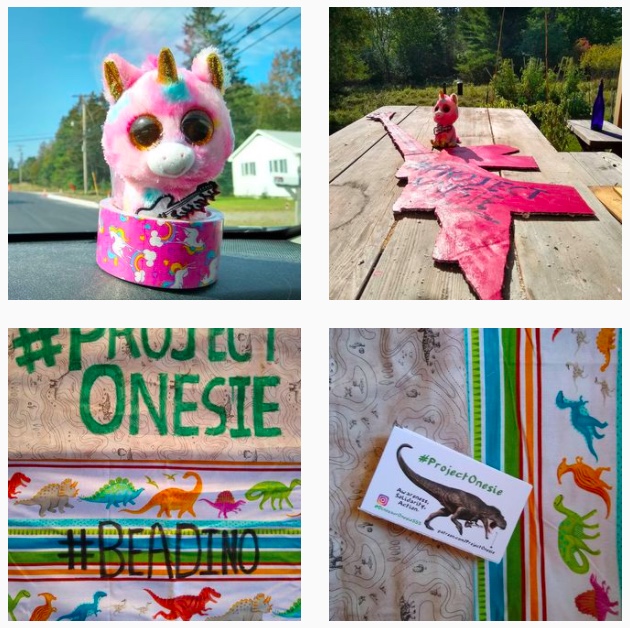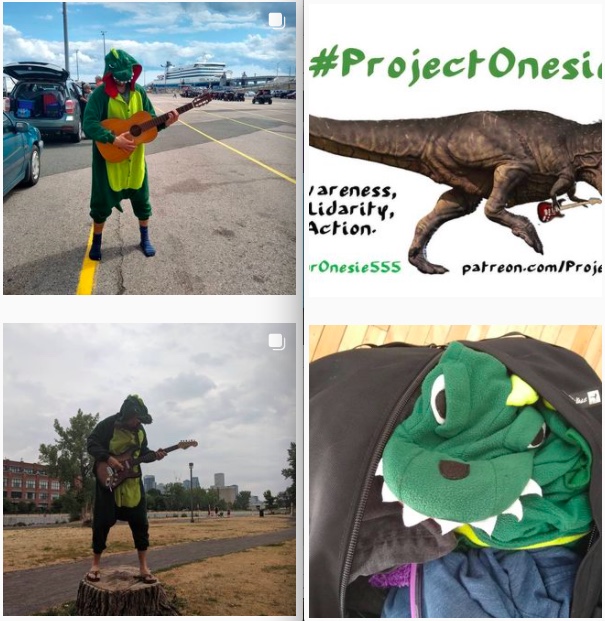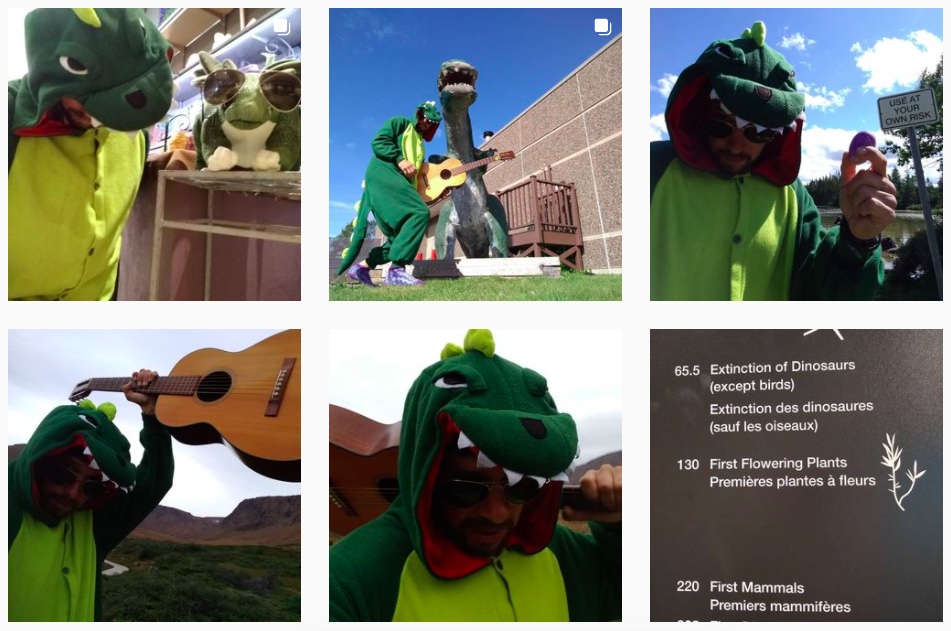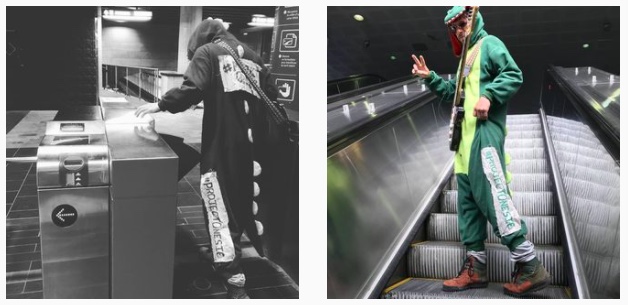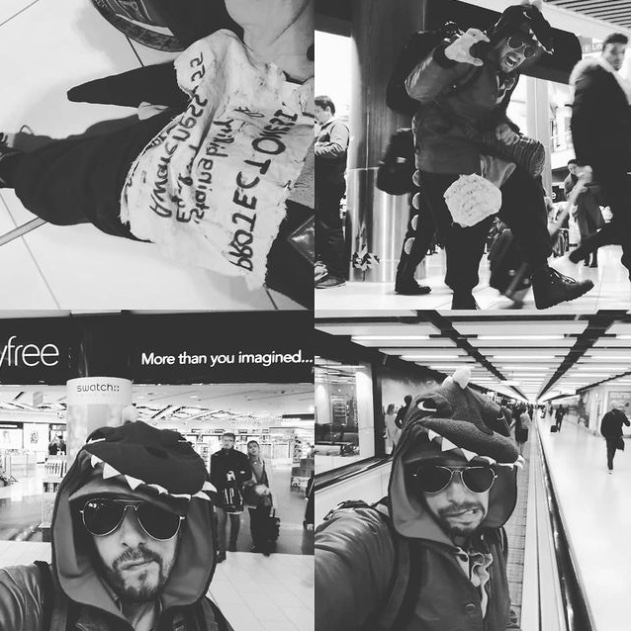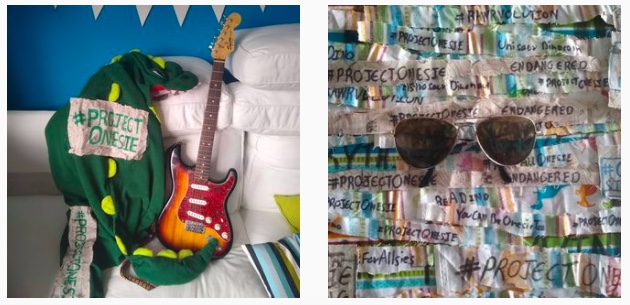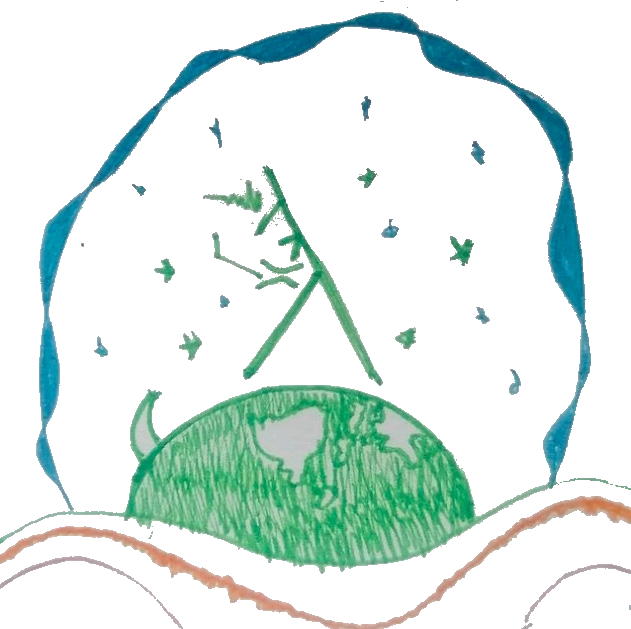 ...and you can too!
It's never been easier to get involved in crisis response. The science says that if just 3.5% of humans regularly discourse on critical social change, society will change! What are you waiting for? Collaborate with us!